A civil engineer is a manager of projects like building different structures, for example, bridges, highways, and waterways. To get the job done, the industrial project requires construction equipment. But what types of civil construction machines are used in a CIVIL CONSTRUCTION? Here, we list types of common and heavy civil engineering equipment used for various purposes in large projects.
Hot Topic: Professional Civil Engineering Equipments Manufacturer – YG Civil Construction Machinery
Types of Civil Engineering Equipments
Intelligent equipment makes the construction process easier and faster. So to improve the work efficiency, you can choose a tool to use.
Construction Equipment
1. Concrete Mixer
This type of machine is used to mix materials, like cement, water, sand, gravel, for civil construction.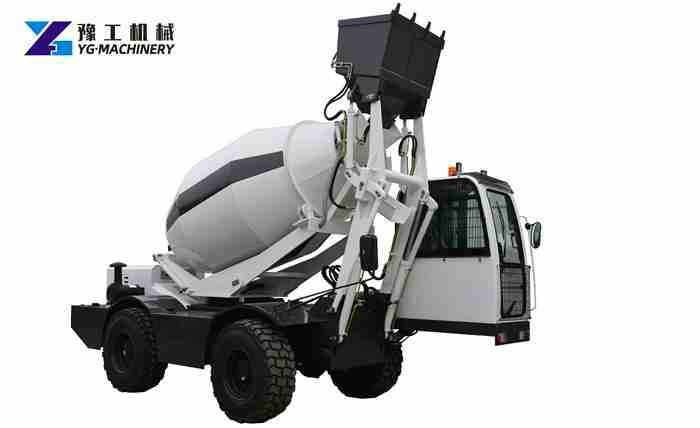 2. Concrete Transportation Pumps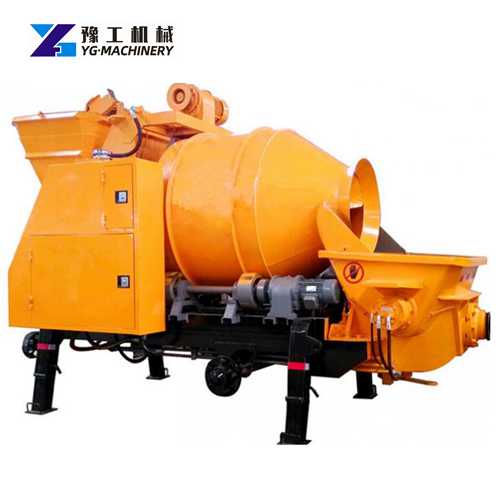 3. Pavers
4. Compactors/Road Rollers
5. Breakers
Heavy Equipment for Construction (Construction Vehicle)
Material Handling Equipment
Drills
Nowadays, a better drilling machine must be featured with:
Depth tracking
Built-in cameras
Automatic leveling, retracting, and drilling
Rebar Machinery
Note: Civil equipment can be classified into several types based on techniques, purpose, types, brands, etc…
Civil Construction Machines Manufacturer – YG Machinery
In conclusion, YG Civil Construction Machinery is a leading manufacturer of all types of construction machinery used in construction work. We have over 20 years of experience in the domain of machinery. If you have a request to buy a civil construction machine, you can first ask for a quote from YG Machinery. We can design and manufacture civil construction equipment depending on the size of the work and the economy of your project.
For any questions, please leave your messages below, or contact our WhatsApp at +8613598866720, and we will reply to you as soon as possible.