Rebar Derusting Machine, also named rebar rust remover or steel bar derusting machine, is widely used for rust cleaning of reinforcing bar. In this article, we will introduce this device with its description, component, features, technical parameters, and how to choose the best machine.
Read more: Hydraulic Automatic CNC I Beam Cold Bending Machine for sale
Rebar Derusting Machine for Sale
Rebar Derusting Machine is equipment for removing the steel bar rust. It also can be called Rebar rust remover or steel bar derusting machine. Compare with the traditional Rebar straightening machine, this equipment can remove steel corrosion more conveniently, faster, and cleaner. So, it is an ideal device that almost every construction site will use.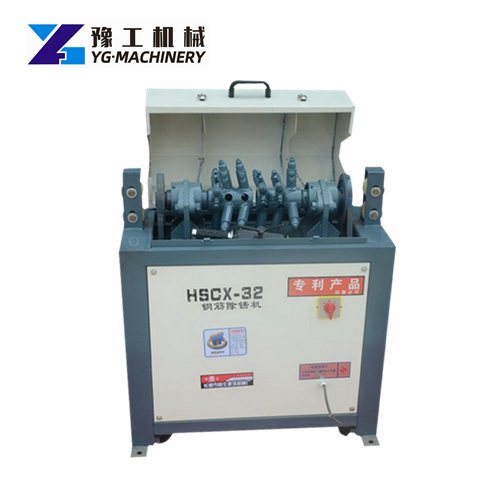 Technical Parameters
Model
YG-32
YG-51
Working Range
14-32mm
48/51mm(without traction wheel)
Working Speed
580-600r/min
580-600r/min
Power
2.2kw*2(without traction wheel)
3kw*2(with traction wheel)
3kw*2
Motor
380V
380V
Weight
160kg
220kg
Dimensions
800*500*600mm
800*500*800mm
Based on the Steel Bar Derusting MachineⅠ, we designed and manufactured this New version of YG Multifunctional Rebar Derusting Machine. This device can remove the rebar rust efficiently and it is suitable for rebar, angle steel, channel steel, square pipe, round pipe, etc.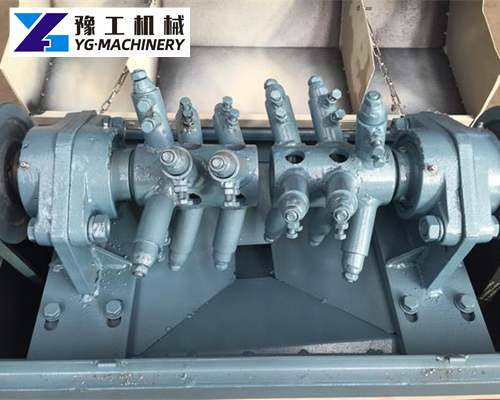 The component of the Rebar Derusting Machine
2 Electric motors
Double rust removal assembly
Four-roller descaling sheet
Bearing seat
Adjust the screw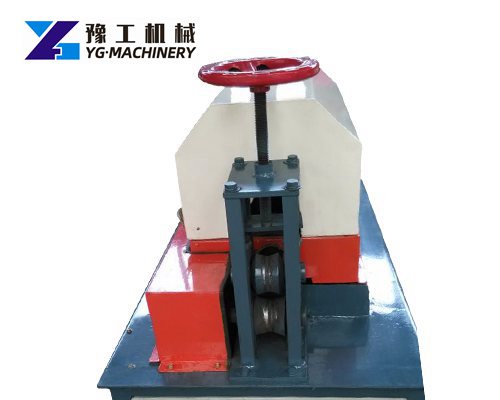 What is the Rebar Rust Remover used for?
Steel Bar Rust Removal Machine has a good rust removal effect and performance for steel bars and is professionally used to remove rust on the surface of steel bars. It can quickly remove the oxide scale and surface rust of steel bars due to rain and residual oil stains. The machine can restore the original color of the steel bar after cleaning, strong stability, and significantly improved corrosion resistance.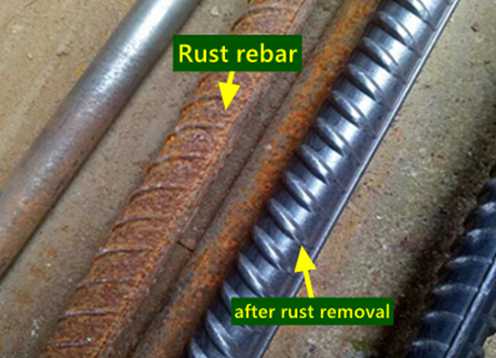 Working principle
The double-sided multifunctional Rebar Derusting Machine is started by the power switch and the motor is driven by the triangle belt to drive the 4-rod rust removal assembly to run to achieve the effect of rust removal.
How to choose the best rebar rust remover for your project?
Actually, the most expensive device is not the best for you. To choose a steel bar derusting machine, you need to consider your derusting demand. We all know that there are many types of rebar derusting machines, including hand-held rust remover and automatic derusting machine.
Now, the most often used is the Rebar Derusting Machine. And the Rebar Derusting Machine has a wider application area.
1. For steel dealers or construction site construction parties, if you have large quantities of steel bars (rebars) that need rust removal, then you can choose Rebar Derusting Machines;
2. A coiled steel bar straightening machine can be used for a large number of coiled steel (round steel) steel bars rust removal at construction sites;
3. For ships, etc., where there are many small gaps in the steel plate rust, you can choose a hand-held rust remover.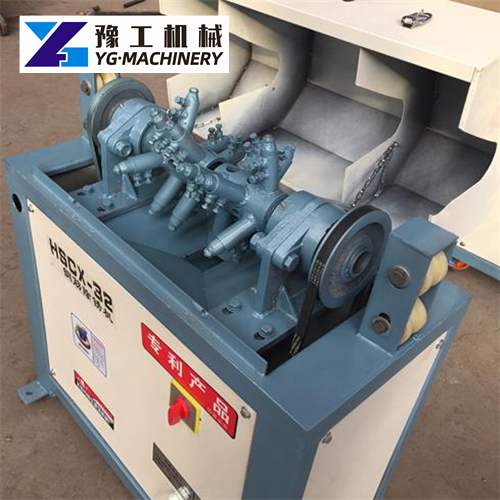 Hot Sale Steel Bar Derusting Machine Manufacturer
Henan YuGong Machinery is a civil construction equipment company. With 20 years of experience, now we can provide many types of machines, such as, Rebar Straightening and Cutting Machine, Rebar cutting machine, Rebar bending machine, Scrap streel cutting machine, Reinforced cage winding machine, steel bar thread rolling machine, Rebar upsetting Machine, Wire mesh welding machine, etc. If you need to buy a rebar machine, YG Machinery absolutely is a good choice for you. Best price, and high quality, we are a top manufacturer and supplier of machines from China.
In addition, YG Machinery provides also other types of machines, like fog cannon dust suppression, hydroseeder equipment, shotcrete machine for sale, tissue paper making machine, oxygen generator, etc.
Please feel free to leave your inquiry below, we will reply to you with the best price as soon as possible.