YG Machinery is a modern state-level high-tech enterprise integrating R & D, production and sales.
We provide you with 24 hours online service.
Henan Yugong Machinery Co.,Ltd. (YG Machinery) is a civil construction equipment manufacturer and supplier in China's central city, Zhengzhou. Yugong Machinery can manufacture wide range of civil construction equipment and to provide professional one-stop service from specialized technical testing to complete after-sale service.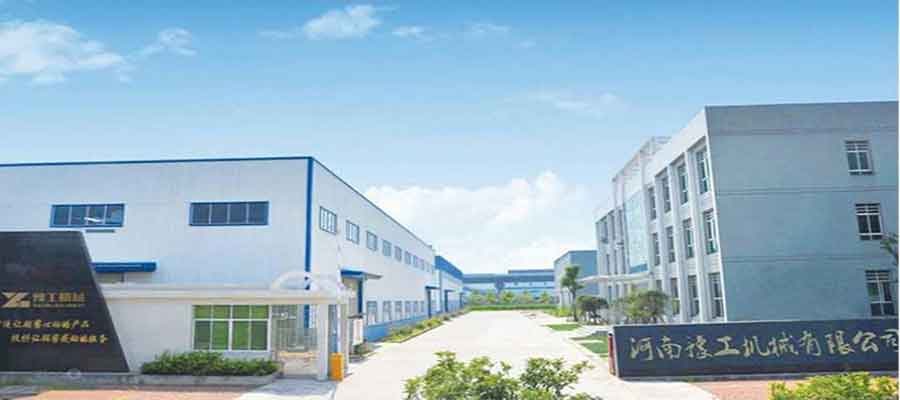 #YG machinery is a pleasure to work with. I've purchased several equipments and pieces. Sale was completed and unit was received well-packed and on time.
YG Machinery, is a top, professional and reliable machinery manufacturer......grouping pump equipment, environmental protection equipment, etc.
Learn more...
Use Cases Customer Stories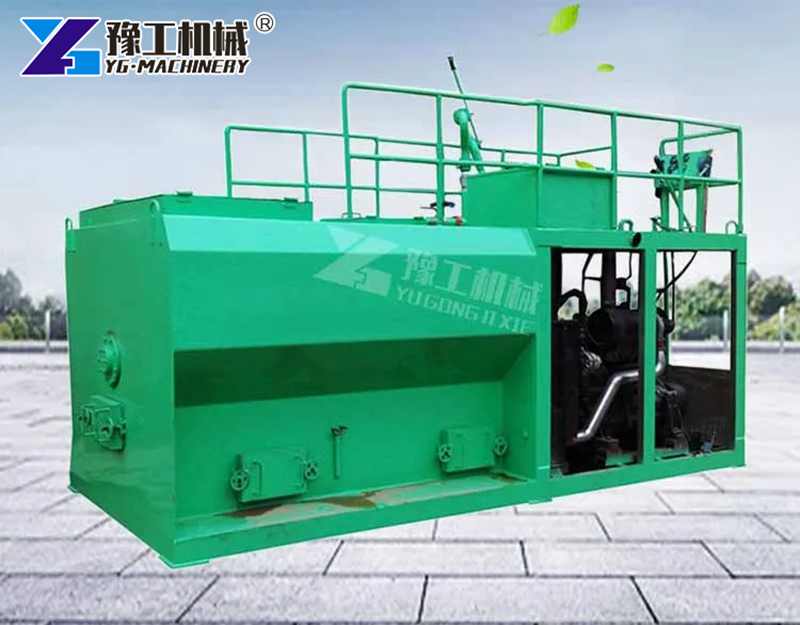 Address: Quebec City

Slope type: railway soil slope

Construction requirements: hydraulic spray sowing grass

Height: 5-15 meters

Spray thickness: 1-2 cm
Address: Heilbronn of

Germany 

Source: Electric

Frequency: 50Hz

Voltage: 220V-240V

Finishing: Paint Coated

Motor Power: 20 Hp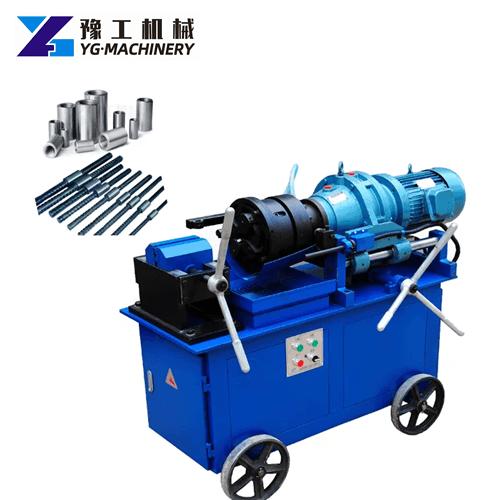 Please contact us if you need further information. We will be happy to help you.