Do you know how to make snow artificially? The snow making machine is a high-efficiency equipment. Only enough water is needed to meet the snow demand of the ski resort. Read here to learn more about the snow making machine for ski resorts.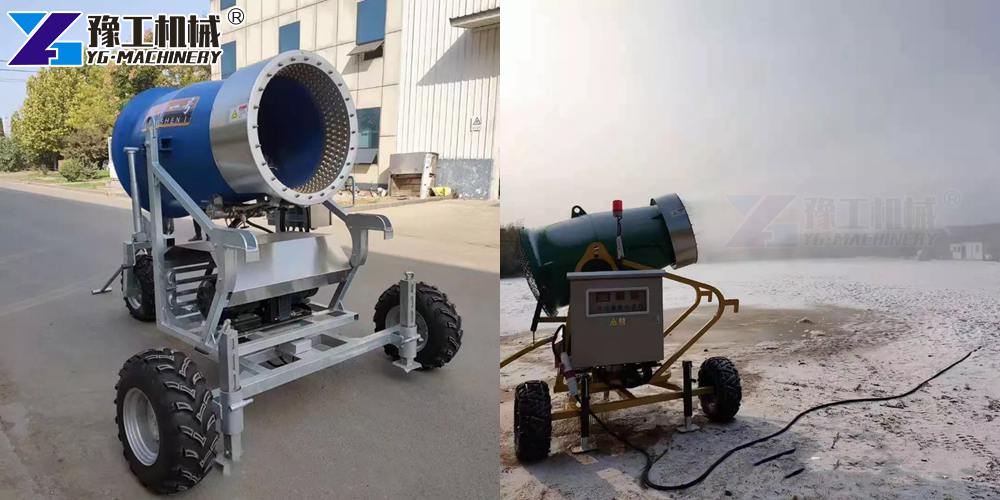 Automatic Artificial Snow Making Machine for sale | Snowmaker
What is an automatic artificial snow maker machine? Snow making machine is used for producing snow by forcing water and pressurized air through a "snow gun", also known as a "snow cannon". This equipment adopts a semi-automatic operating system. Some nozzles can be automatically adjusted to control snow production. High quality. Perfect after-sales service. Click the button below to get the snow making equipment price.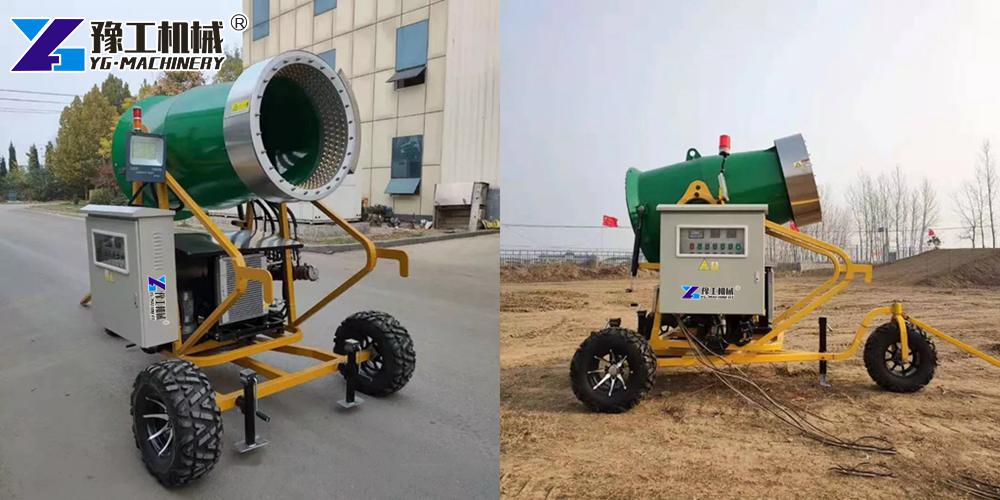 Parameters
| | |
| --- | --- |
| Model | Automatic Artificial Snow Making Machine |
| Applicable Industries | Hotels, Manufacturing Plant, Food & Beverage Factory, Farms, Restaurants, Home Use, Retail, Construction works, Energy & Mining, and other |
| Voltage | 380V/50HZ |
| Power | 20KW/30KW |
| Weight | 650KG |
| Warranty | 2 years |
| Key Selling Points | Automatic |
| Ice storage capacity | Other, 90M3 |
| Machinery Test Report | Provided |
| Video outgoing-inspection | Provided |
| Warranty of core components | 1 Year |
| Core Components | Motor, Gearbox, compressor |
| Application | Commercial |
| Application | Making Snow Ice |
| Capacity | 30-100m³/h |
| Making snow temperature | Lower than 5℃ |
| Snowmaking range | 20-70m |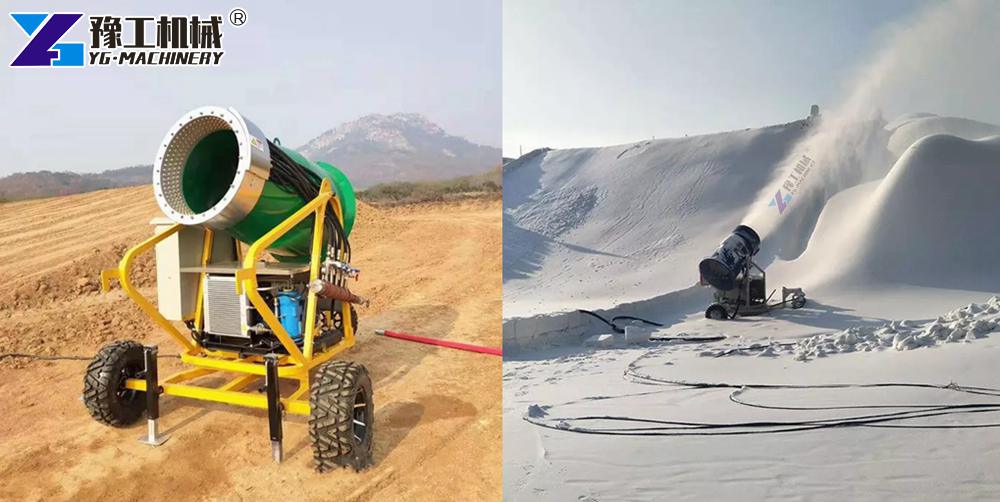 Features
Ceramic nozzles significantly increase snowmaking efficiency and at the same time ensure a long life.
100% environmentally friendly: High-quality, biodegradable motor oils contain only synthetic saturated esters. This means it breaks down under the influence of sunlight and microorganisms in the water.
The machine can reach 100 m³ snow production per hour. It is one of the best choices for economical snow guns.
A high-quality hydraulic system adds reliability to the overall equipment, thus reducing operating costs.
High-efficiency fans and innovative bionic blades greatly reduce the working noise of the snow gun.
Are you also looking for a snow blower? Click here!!!
What is the principle of a snow machine? How to ensure that snow is produced instead of ice?
The working principle of the snow machine basically imitates the formation process of natural snow. First, the compressor generates high-pressure air and sends it to the nozzle of the nuclear generator, and then the fan is responsible for blowing the atomized water mist into the air to disperse it. After the air and water form a certain ratio, snow cores are formed, and the snow cores form snowflakes when they are cooled in the air. The nuclear bomb is the core technology of the snow machine. Modern new snow machines can already produce small flake snowflakes that are close to natural snow. It is the result of a breakthrough in nuclear technology.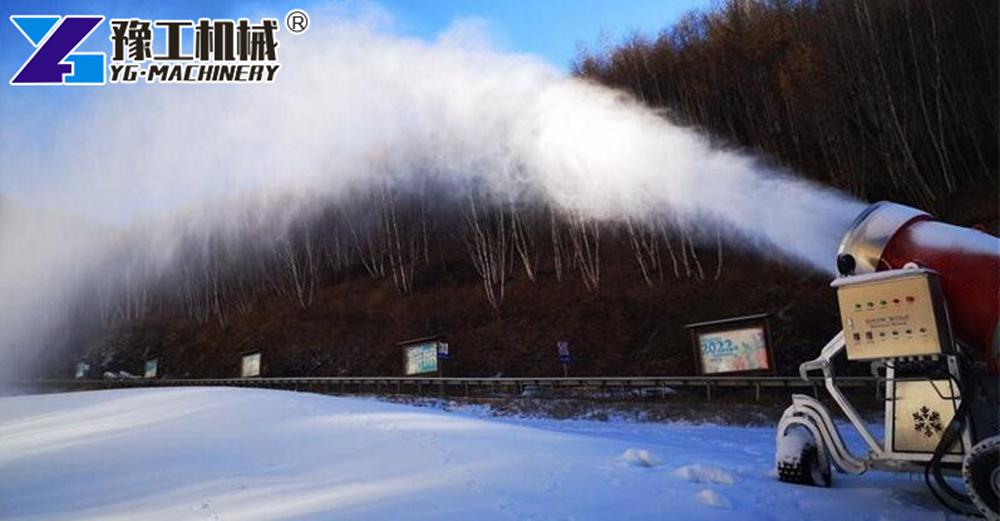 Snow Making Machine Price
Do you want to buy snow making machine? YG Automatic Snowmaker Machine for sale is praised by customers from many countries. YG provides high-quality snowmaker machines at a good price.
Besides the snowmaker machine, YG Machinery offers also fog cannon for dust suppression, Truck Mounted Fog Cannon, Hydroseeding Machine, Screw air compressor, etc. Leave your messages here and our sales will contact you now.