The Scrap Steel Cutting Machine is an ideal tool to cut the steel bar for the construction site. It is suitable for manufacturing ordinary carbon round steel, hot rolled steel, rebar, also for flat steel, iron quadrant, steel pipe.
For more details about the scrap metal cutting tool, you can click the button below.
Scrap steel cutting machine for sale at best price
Yugong Machinery provides precision engineered Scrap Cutter Machine which is manufactured using high-quality raw materials such as mild steel and gun metal. YG Machinery Scrap Metal cutter equipment, China's leading hydraulic metal shear product, can cut the waste metal with high efficiency. There are some main features of the Scrap steel cutting machine.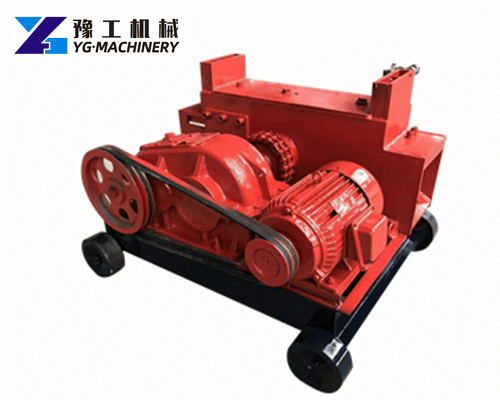 Parameters
| | | | | |
| --- | --- | --- | --- | --- |
| Model | 500 | 650-1 | 650-2 | 650-3 |
| | | | | |
| Sheared Material Size | | | | |
| | | | | |
| Shearing Times/Min | 6 | 6-15 | 6-15 | 6-15 |
Features of the Scrap metal cutting equipment
Small dimension, compact structure, reliable and rugged design, stable.
Good lubrication performance: the machine can work for almost 2 months.
The material can be cut automatically with high efficiency.
The machine can cut the steel bar that is not very straight.
Easy to remove and change the cutter.
Long service life.
Low equipment noise.
Easy to maintain.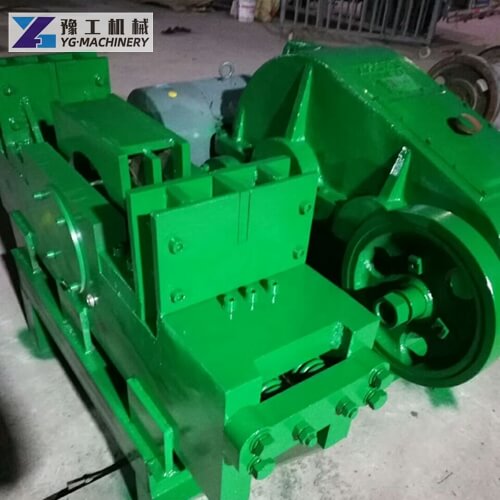 Working Principle
The iron scrap cutting machine is started by a motor and driven by a V-belt to rotate the reducer, and then the reducer is driven by a sprocket to drive the gearbox to make the cutter continue to work to cut the steel.
In addition
YG Machinery provides types of rebar equipment, such as rebar straightening and cutting machines, rebar bending machines, thread rolling machines, etc. Henan Yugong Machinery is a top and professional supplier and manufacturer in China. We manufacture also other types of machines, for example, road marking machines, asphalt machinery, fog gun dust suppression, concrete pile breaker, core drilling machine, etc.
If you need more details about the machine, you can contact us or leave the messages below.