In industrial and residential homes places, there are often power outages and power failures, which often lead to the loss of important data in the data center and the inability to use emergency power for home appliances. At this time, there is an urgent need for a medium-sized reserve power system to provide emergency power. Contact us to get the Solar lithium battery price.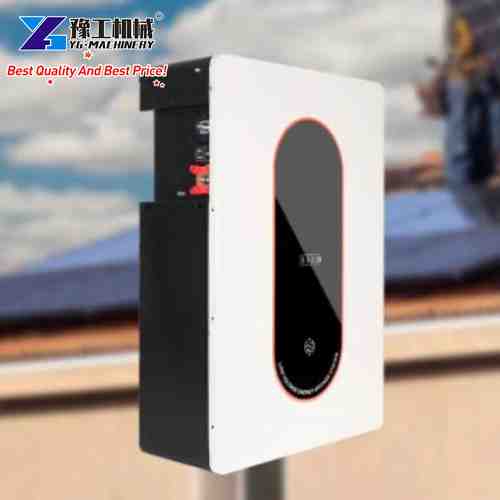 12V, 24V, and 48V Solar Lithium Battery
Our company has developed a solar power storage system with an integrated battery, inverters, solar photovoltaic power generation, generator access, grid-connected power generation, and integrated power generation according to customer needs.
We have 12V, 24V, and 48V Lithium batteries for solar system solutions.
Technical Parameters
Model

LPBR24150-P

LPBR48100-P

LPBR48150-P

LPBR48200-P

Usable Capacity

3.75K WH

5KWH

7.5KWH

10KWH

Nominal Voltage

25.6

51.2

51.2

51.2

Voltage Range

21-28.2

42-56.4

42-56.4

42-56.4

MAX. Charge & Discharge Current

120A @30S

100A @30S

120A @30S

120A@30S

Recommend Charge Current

≤45A

≤45A

≤45A

≤60A

Recommend Discharge Current

≤60A

≤50A

≤60A

≤80A

MAX. Output Power

3000W

5000W

6000W

6000W

Recommend Output Power

1500W

2500W

3000W

4000W

DOD

≥95%

Modules Connection

1-6in parallel

Ingress Protection

IP21

Cycle Life

≥2500 ,@ 25°C,@ DOD80%

Working Temperature Range

Discharge: -20°C to +6Q° C, Charge: +0°C to +55°C

Net Weight(KG)

48KG

62KG

93KG

121KG

Gross Weight(KG)

53KG

67KG

99KG

142KG

Product Dimension(MM)

510'450'213MM

575'465'270MM

800'545'213MM

730'675'235MM

Package Dimension(MM)

632'572'298MM

697'552'353MM

922'667'298MM

825'775'395MM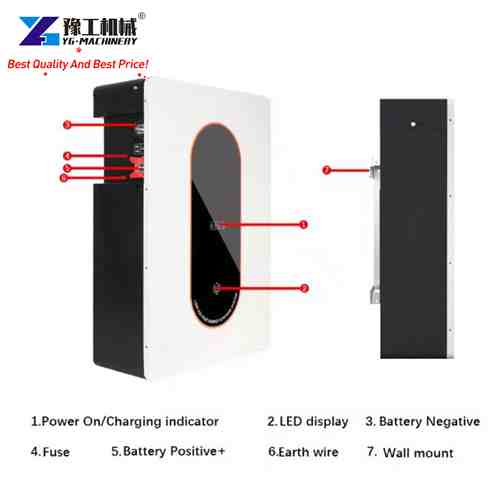 Description
Long life is guaranteed with deep cycles.
The battery has built-in BMS that monitors its operation and prevents the battery from operating outside designed limitations.
The battery can be easily expanded by adding more battery packs in parallel connection.
95% DOD, more than 6000 cycle times.
Higher energy density.
High efficiency, low noise, environmental protection, and energy saving.
This system can supply power to various electrical appliances in the home or office environment, including electrical appliances such as lamps, fans, refrigerators, air conditioners, etc.