Do you want to start a tissue paper manufacturing business? But you do not know how to do? Follow me.
Is a tissue paper business profitable?
To start a tissue paper manufacturing business, you don't need a big capital. But every investor will ask you the question: Is a tissue paper business profitable?
Tissue Paper Napkin Making Business is a very profitable business. You will give high returns with a low investment. This is a small-scale business. So no big capital is required to start this unit manufacturing.
Tissue papers have a big market because we use them every day. It is an indispensable thing in daily life. The demands are increasing day by day. If the tissue paper is good in quality and at an affordable rate the customers will buy and will get good profit. Maybe, you can also export to all over the world. Tissue papers are useful to different kinds of people. So there is a huge possibility to get good profit. Note that good quality products are always demanded.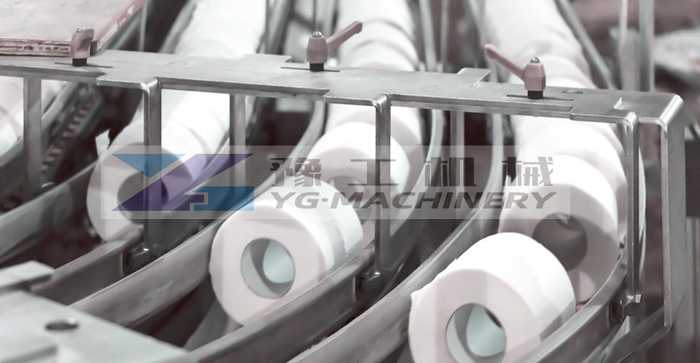 How do I start the business of tissue paper manufacturing?
If you really want to start a tissue paper manufacturing business, here are some steps on how to start a tissue paper manufacturing business with no money or experience.
Make a business plan
First of all, you need to understand the industry. How is tissue paper made? From the raw materials to packaging and shipping, you need to know the production of tissue paper.
Then, you should do a costing analysis and research about the tissue paper market.
Thirdly, you need to register a company to do a business. I think it is suitable for all countries.
Last, you must have a workshop. The minimum area required to start tissue paper making unit will be around 500 SQ FT. The space required for the machine will be 15 Ft x 5 Ft.
In addition, there are various facilities that you should consider, like easy material available, water supply and electrical facilities. The arrangement is to be done properly as the space should be feasible for raw materials storage and finish goods storage.
Raw Materials
Jumbo paper rolls – price around Rs 50 to 70 per kg. the paper is of two types hard paper, and soft paper. The price of paper rolls depends on the GSM of paper.
Wrapping paper
Glue
Cellophane
Process of Tissue Paper Making
The tissue paper is made by a paper tissue making machine. The automatic toilet paper rewinder machine will finish trimming, spraying glue, sealing, and pulling the shaft in an instant. So there is no paper loss when the roll paper is transferred to the band saw for cutting and packaging. The paper cutter machine will cut the paper roll according to your requirements and finally, the paper packaging machine will pack it into plastic bags or boxes. That's all.
By the way, YG Machinery is a professional paper making machine manufacturer. If you have any inquiries, do not hesitate to contact us. You just need to prepare five to ten tons of toilet paper raw materials, like recycled paper. Then, you need toilet paper packaging bags to package the paper tissue. You can buy raw materials from a paper mill and packages from the market.
Other items that need to be prepared are air pumps, workbenches, carts, electric forklifts, and so on.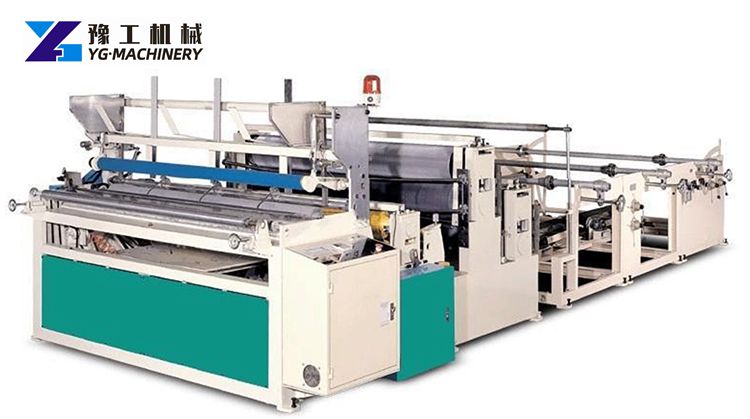 Profit and selling analysis
It is important to analyze the manufacturing cost of the paper tissue, the profit, and selling data to make a conclusion. The cost of manufacturing the tissue paper must This includes the electric charges, raw material, and labor charges.
In conclusion, quality plays an important role in this paper napkin business as the customers will be using it for hygiene purposes. So make sure the paper tissue is quality, control the cost, and reduce labor costs. Choose the location where transportation of these resources is to be minimum. Hope that this article will help you guys.