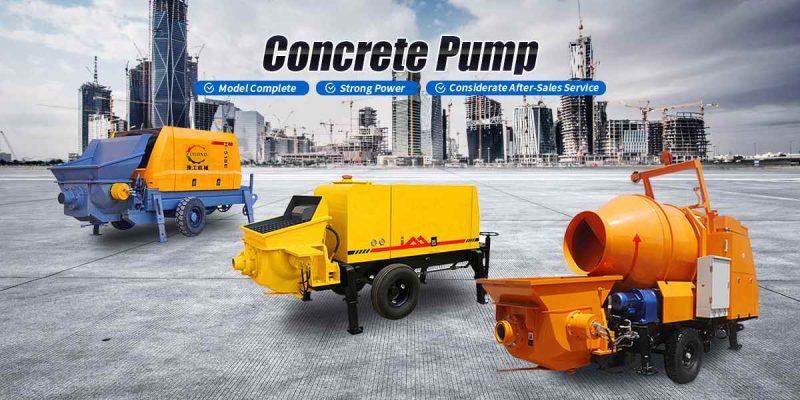 There are more and more concrete pump products from different manufacturers and models. How to identify its performance? From which aspect can we choose a concrete pump with high quality, low price, and excellent performance?
How to choose concrete pump?
Points to pay attention to when purchasing a fine stone concrete pump:
First, Your construction object, if it is pouring a high-rise building, depends on the height of the building, and choose a suitable fine stone concrete pump. Be sure to ask the manufacturer how many meters the vertical height of the pump is.
Second, it depends on your working environment. If it is in the field, where there is no power supply, it is best to use a diesel fine stone concrete pump. If there is a power supply, it is more affordable to choose an electric pump.
Third, look at the pump system, after-sales service, etc.
Fourth, look at the price and cost performance.
To sum up, when purchasing a concrete pump, you must not only choose the brand, performance, and component grade but also the R&D strength and production history of the manufacturer, as well as the after-sales service level and the cost-effectiveness of the product.
YG-30 Concrete Pump
Delivery capacity: 30 m3/h
Outlet pressure: 110 Mpa.
Maximum aggregate diameter <30
Motor power: 55 kW
Maximum theoretical conveying distance: Horizontal 100-150m; Vertical 30-40m
Feeding height: 1200mm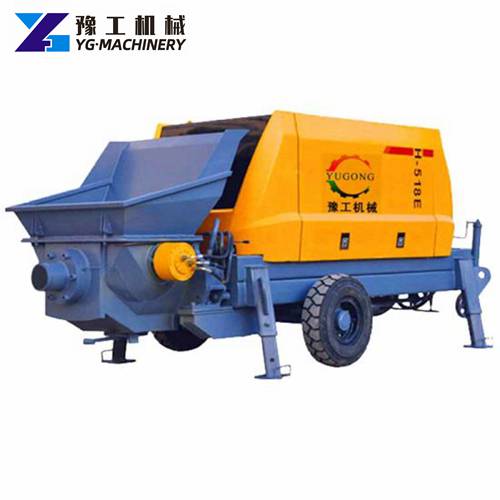 Concrete Mixer Pump
Max Theoretical Concrete Output: 30/23m³/h
Max Concrete outlet Pressure: 9Mpa
Aggregate Size: ≤30mm
Diesel Engine Power: 66kw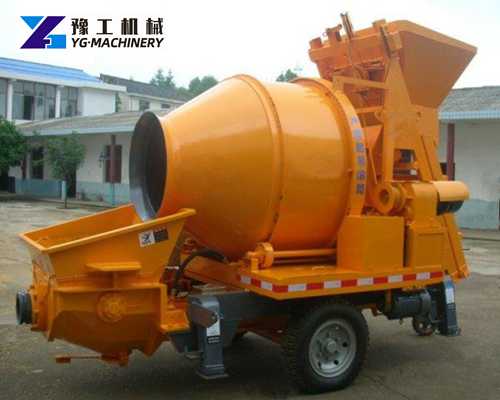 Concrete Pump Price
Henan YG Machinery is mainly engaged in concrete delivery pumps, wet spraying machine series, hydroseeding machine series, etc. We provide high-quality machines at a good price. If you want to buy a concrete pump for your project, please feel free to contact our 24-hour sales hotline: 008613598866720.
Concrete Pump Manufacturer from China – YG Machinery

Are you looking for a concrete pump? Please contact us to get the high quality concrete pump price. WhatsApp 008613598866720.