You are a manager of a construction site. There are so many rebars for reinforcing concrete. But all rebars are straight medium and you need rebar stirrups, rebar stakes, and 90-degree hooks. What to do? How do you bend rebars? By hand or use a machine tool? Read this article to find out the answer.
Related articles: Concrete Pile Breaker for sale [High quality]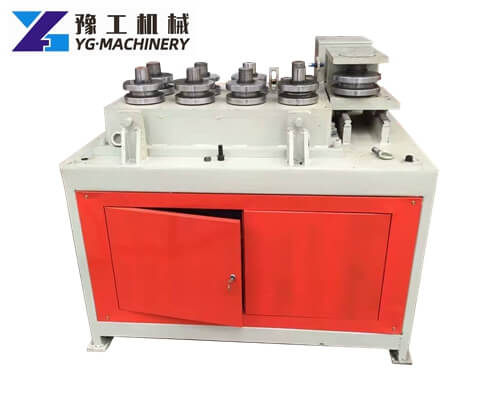 Is it hard to bend the rebar?
Absolutely not. There are many methods that you can use to bend rebars. If you need to bend rebar for any reason, it's better for you to ask the advice of experienced contractors or experts.
4 Ways to bend rebars
[Manually]Bend rebar by hand – Thinner rebar for smaller projects
In fact, you can bend rebars manually. It is not that hard as you imagine. First, you need to find two steel pipes, a short one and a long one. Secondly, you should encase it inside two pieces of metal piping. Next, thread the steel bar through both pipe pieces and let them intersect at the point where you want the bend to occur. Last, you need to lay the first piece of pipe on the ground and expose the portion of the rebar where you want to bend. Lift the long pipe up from the floor. Here you are, you will get rebar bent.
But please wear personal and protective equipment if you need to bend rebars by hand. And we also suggest choosing thinner rebar, such as a 1/4-inch design, for smaller projects where users will need to bend this steel into different kinds of shapes. Tips: You should never heat rebars.
If you need to bend larger rebars, please choose a professional machine tool, like Yugong Rebar Bending Machine. For a free quote: WhatsApp +86 13598866720.
Bend rebar with machine tool
Hicky Bar
Hicky bar is a simple tool to bend the reinforcing bars. It can only handle lower-grade steel and sizes. And you can bend only one piece once. So if you have a larger project, you should move to solution 3.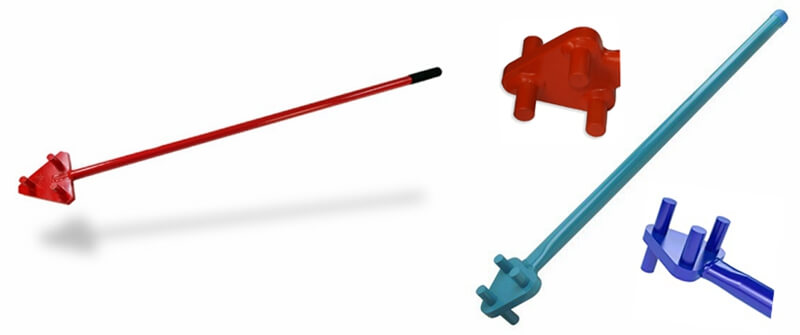 Powered & portable rebar straighteners&benders
This machine is commonly used on construction sites. We also call it a power bender. A portable rebar bender can easily bend the steel bar without damaging its strength, so it should be another best choice if you need to bend rebars.
How to use:
Simply turn the machine on.
Set your desired angle and length.
Feed in the rebar.
Portable rebar bender for sale: admin@ygroadmachine.com.

Bend rebar with a machine tool – Rebar Bending Machine
Before you start to bend the steel bar, you need first buy or rent a Rebar Bending Machine. YuGong Machinery is a professional manufacturer and supplier of rebar machinery. We have table rebar benders, rebar cutting & bending machines, rebar bending machines, rebar cutting & straightening machines, etc. If you want to buy a rebar machine, please feel free to contact us.
Rebar bending machine can help you to bend all kinds of steel bars. It is a useful tool for construction sites. High efficacity, best price, stable operation, with a rebar bending machine, you will reduce the labor costs.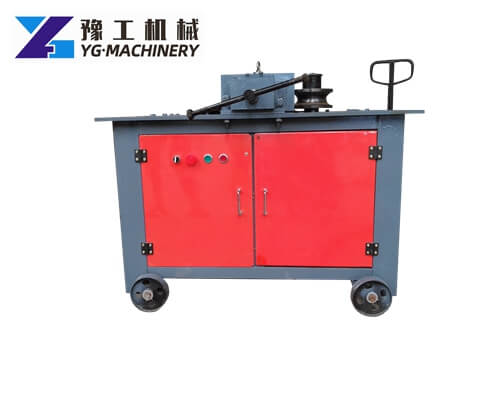 In conclusion, you have many choices to bend rebars. Which method is better for you? It depends on the scale of the project. For a small project and thinner rebars, you can bend rebars manually, while for the larger projects, you better use a professional machine tool. That's all.